Nigerians have reacted after report from a Finance officer that a Gorilla carted away and swallowed a sum of N6.8 million at the Kano zoological garden.
The finance officer was quoted as saying "the gorilla sneaked into their office and made away with a sum of N6.8 million, thereafter swallowed it during the just concluded Salah celebration."
Umar Kobo, the Managing Director of the zoo confirmed the news and stated that all efforts are being put in place to investigate the incidence
Kobo was also Quoted as saying "The issue is under investigations for now and I don't want to say anything on the matter, many journalists have come to meet me but I don't want to say anything. What I can confirm is that money is missing,".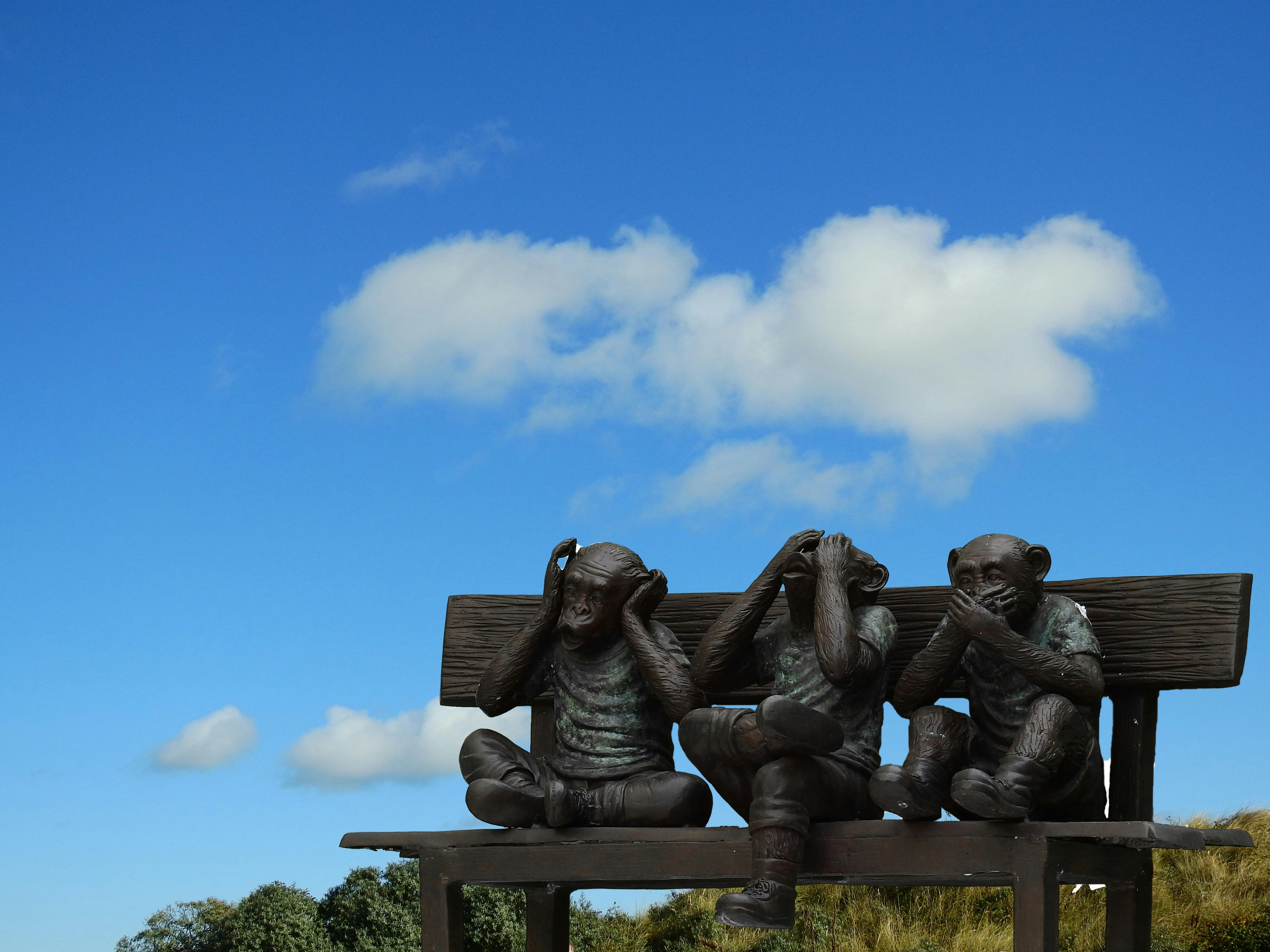 Police spokesman in Kano, Abdullahi Haruna confirmed that 10 persons, including those on duty when the money went missing, have been arrested.
There has been reactions on social media since the news broke out and many Nigerians have taken to their social media handles to express concern over the rate of growth of expensive jokes in Nigeria.
Recall that this is not the first time such is reported to have happened in Nigeria, there was the case of a snake swallowing some huge amount of money from the jamb treasury and also, a report of a monkey carting away certain amount of millions from a farm few years back
😕