Rep Alexandria Ocasio-Cortez has said the United State is running concentration camps at the Mexican borders. I never used that term; Sen. Bernie
The Democratic Commissioner, Ocasio-Cortez through her Instagram handle has compared the Immigrants' facilities located at the Mexican borders to the concentration camps of the 1939-1945 holocaust. She stressed that its actually what the facility represents.
However, Democratic presidential candidate, Sen. Bernie Sanders, who had earlier revealed during an interview how his family was wiped out in the World War II concentration camps, said despite his earlier statements on the concentration camps, he never used the "concentration camp" terminology in comparison to the U.S Immigrants facility.
He was quoted as saying on CNN that "what I would tell you is that we are locking up children in deplorable conditions, keeping children in places that are not meant for kids, and that is absolutely unacceptable".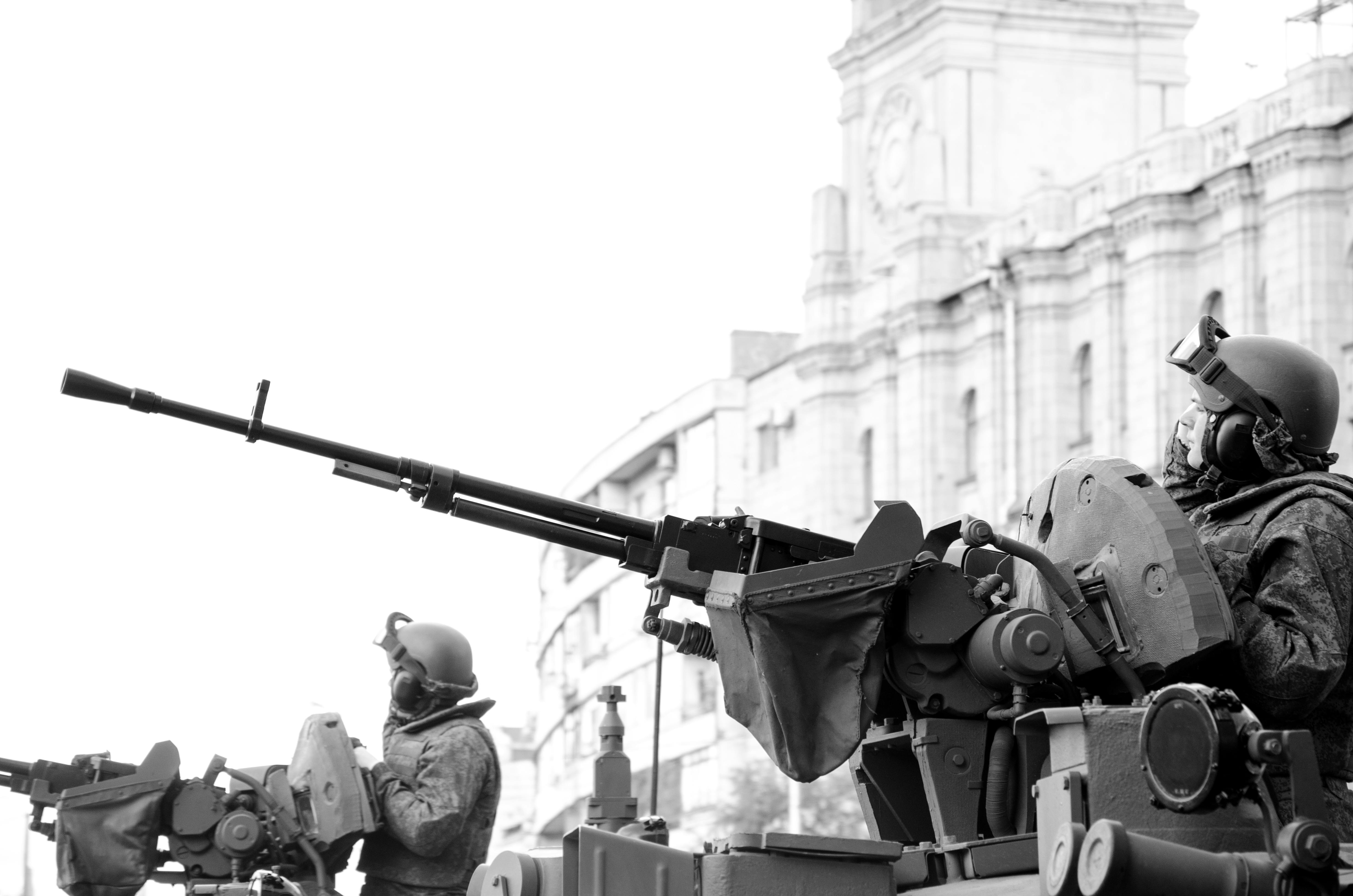 He further expressed that the United State needs a comprehensive immigration reform, and needs to get about 1.8 million young people a legal status and move towards citizenship
However, Ocasio-Cortez has compared the situation to what happened during the second world war, where there was a mass murder of approximately 6 million Jews.
The camp was characterized by different forms of experimental killings, gas chambers, hard labour and accompanied by what was called the holocaust.