Its been less than two decades now and technology has taken a swift turn up the aisle. Smart phones don't seem like they'll ever stop to emerge from innovative producers.
An imminent anticipating potential of smart technology is the tremendous and rapid evolution that will caught some countries aback in a spontaneously metamorphosing world, and my take is, if care is not taken, some elements will be left behind and wandering in about 20 years to come.
A day-by-day inherent character of man is buried in his curiosity and his adventurous nature of finding out the eventuality of new ideas.
Nanotechnology is the emerging beastly, rather tiny puppet of excellent software engineers that'll now take us into a new era of technology drive. All I've ever asked myself was "well, after smart phones, what's left for man to discover in communication technology?" Howbeit, I soon realized it has only began, and I wouldn't know the name that'll be given to the next generation of our communicating devices, perhaps "lite or light phones"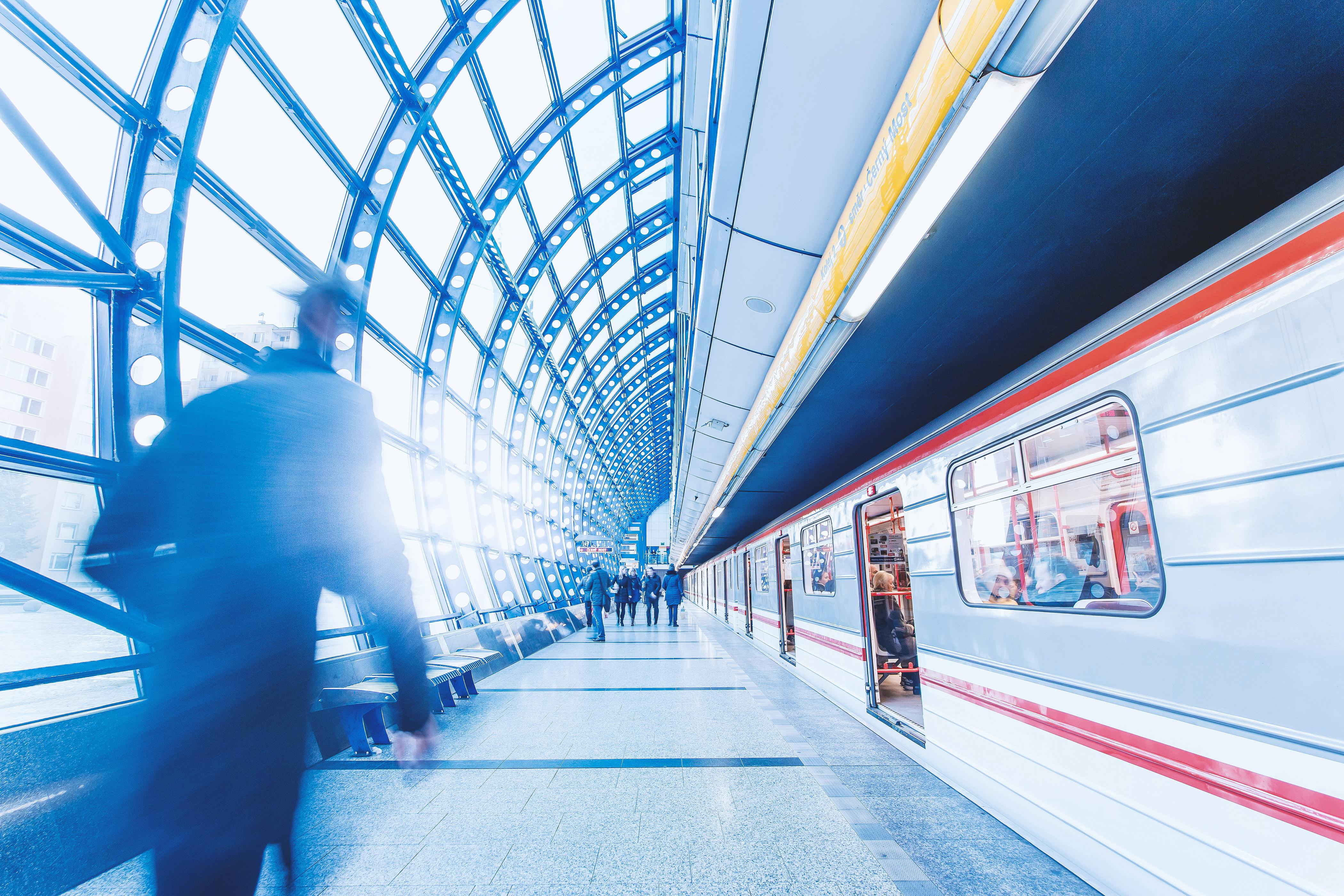 For some, they don't really see a world that goes beyond having to communicate through the ear pieces of our phones, but have you ever thought about a world where smart phones will become outdated and archaic, where no one needs to carry them in their hands anymore? Where at this time, all you need is a light technology of nanochips that store infinite data embedded into your fingertips, you only need to swipe up or tap those fingertips and your intended person to call pops up wherever they are and they just walk in many dimensions (perhaps 7-D) right beside you, while you communicate and gist like you're actually physically together on the street, I bet you, no one will think you're crazy, because they'll see it too. However, there is more to the technology of this surface explanation
Gist and latest happenings around the world delivered live to you
I was speaking with a friend on the possibility of how people can be served any category of news or gist they subscribe to, regardless of where they are or their busy schedules. I told him, perhaps, all we'll only need is tiny earplugs that'll update you and keep up your anxiety of wanting to get home, take a cup of tea and watch whatever you've subscribed to in a live 5-Dimension right in front of you.
The fact is the world is rapidly changing and one cannot overemphasize the way technology is driving it.
Let's take a brief look together and we'll conclude that there will soon be a technology that'll outsmart all our smart phones and the possibility is very imminent, this new technology is what I will personally like to call the light technology, being birthed from the infinite arrays of nanoparticles, particles the size of the smallest and indivisible part of an element, which is yet, critically rich in resources. There is a shifting going on from the inside-out, a dynamics from the micro- to the nano-level.
There is an ease and answer to all questions in this world that doesn't sleep