I met a guy once, who produces very unique sets of extension boxes, so we decided to ask about them because he was marketing it and trying to convince us into buying it, fine, he finally got our attention, but along the line, one of us who had wanted to buy that product made a suggestion for an improvement, because what he saw was a loophole that could drop the value of the box. The producer, instead of apologizing, was out rightly influencing us with his choleric nature and told us point blank that that was how he wanted his own product to look like, are you kidding me?
Who is interested in how you want it? It's how we want it

👴🏿
Honestly he could have sold up to about N100,000 that very morning and might have hit new buyers if he had agreed to abide by the customers' rules, unfortunately, we all told him, well if you will not add improvements to your products in the future, then why should we buy it? It's like being stuck in the 90s in 2019.
Are you looking forward to starting a business soon or later in the future? Be it a small scale or large scale enterprise. Whichever your answer is, it's high time you learned how strategic and initial planning can scale you up and drive you higher in reputation.
Just sit, grab some tea and relax, what you're about to read are
the best tips and advice for starting a business.
Starting an enterprise or having a business idea is like a dream or a flash that runs through your thought and has a very high potential of floating away if nothing is done about it.
However, the moment you take a step forward, that's a congratulatory note for you, but the bigger challenges lie in the fact that starting a business is not the problem, but sustaining the idea and growing with it is more important.
Validate the sustainability of your ideas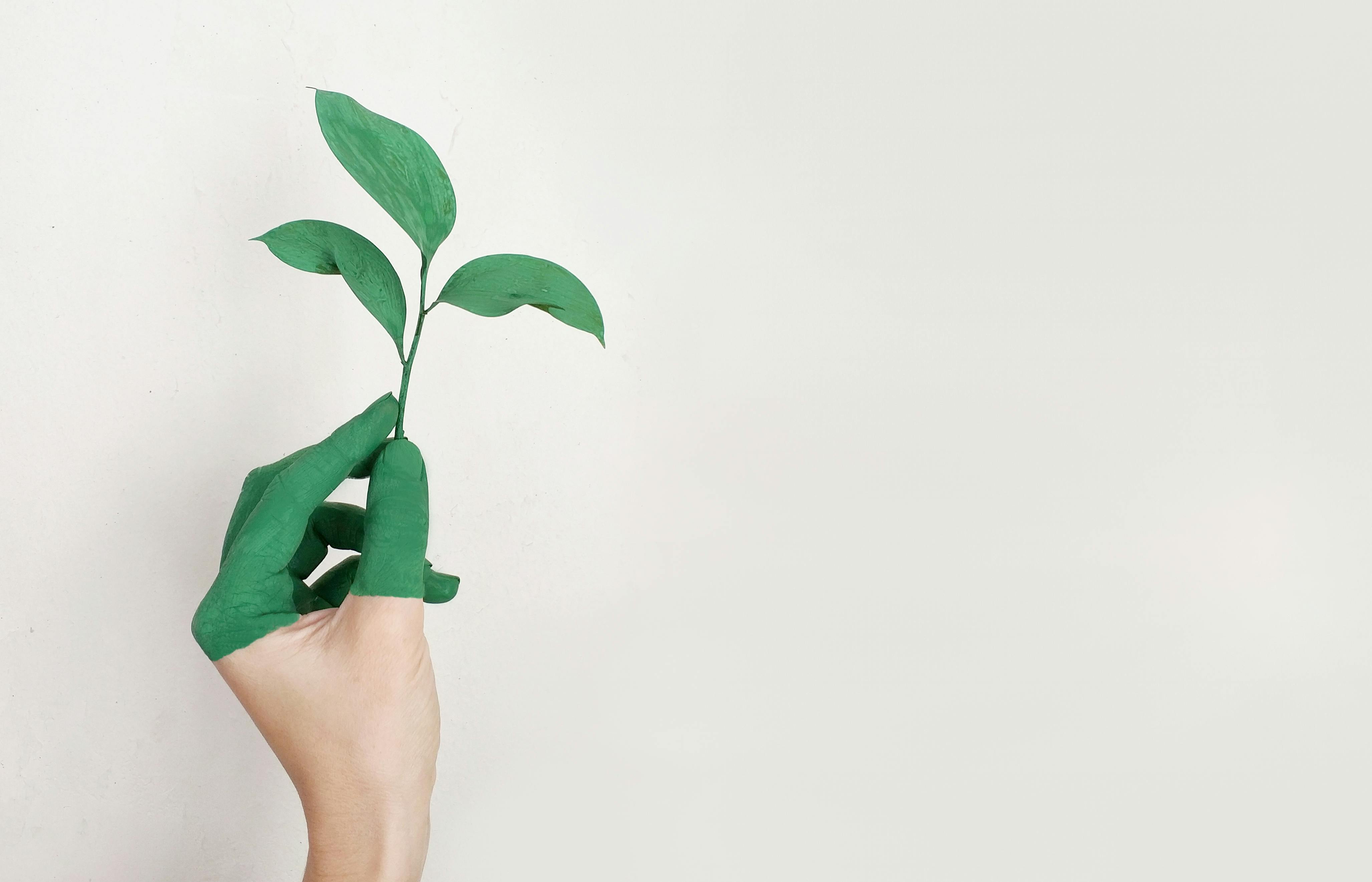 We find ourselves in a world where tastes and interests does not have a constant bearing, and because of the unpredictable nature of humans, your entrepreneurial idea has to be one that can create a long term solution, as well as thrive up to relevance.
A better look into this will be to consider how you want that idea to thrive and reach to its full potential. One way to better perform sustainability check will be to ask these questions:
If someone else approached me to pull resources to support this idea, would I be willing to invest in it?
Will it solve a long term problem or it's only a short term solution?
Am I willing to invest my time and capital into it in the nearest future, no matter the situation?
What are opportunities and threats that lie ahead?
Are there opportunities for creativity and innovations?
Is it an old or a new idea?
What are other competitors around, can this idea drive competitive advantage?
Before you embark on that rough and smooth sail into the enterprise world, it is important to have a sound and selling business idea that aims at solving a particular problem niche.
Your niche is your business focus, although, good enough, this can have brands. Your brand is/are those things or that thing you wish to address within your niche, they're like branches on a single tree, with each of those branches having a unique type of fruit and each reaching out to different birds at a time. Fine, you might want to start multiple businesses at a time, but you just don't know which one gets a higher priority, that's where branding and feasibility studies come into play.
Starting a business without a good idea is like venturing into a game reserve without a guide map, well, you might soon get eaten up in the wild
How to Brand your Products
Now let's take a look at branding and some of the multinationals as regards branding
Lets consider Diageo
A multinational, fast moving consumer goods company that produces fermented products and other malted drinks
.
You would hardly know that Diageo is the original name of the company that produces popular iconic brands like Guinness, Baileys, Smirnoff, Donjulio, Ciroc and many others which now run their own different plants across the world today. I could remember how many of my friends back then would demonstrate their love and eagerness to work for Guinness, little did we know that it's only a brand that has gone viral and represents Diageo with pride, now that's pure branding. Diageo recognized that it was necessary to produce different alcoholic levels and flavours because of the variation in taste level, class and needs of their potential consumers
How about Techno, Itel and Infinix
These unique products are being contemplated among the gullible consumers. The disparity of these brands will make you think the companies that produce Tecno, Itel and Infinix are competitors, and you'd hear people argue which is better to use between the three hand phones.
The hallmark is that, each of the brands were produced for some purposes, firstly, I'd like to say for marketing purpose, and secondly to serve either the lower class or the higher class and to remain competitive
.
Although, you might have noticed the higher durability in one than the other, but Tecno mobile owns them all, what a wise strategy.
Get your ideas together, classify those that are within the same niche but solve different problems, and get them all branded. Remember, it's not bad to start with a single business niche, in fact, it's mostly better.
How to Conduct Feasibility Studies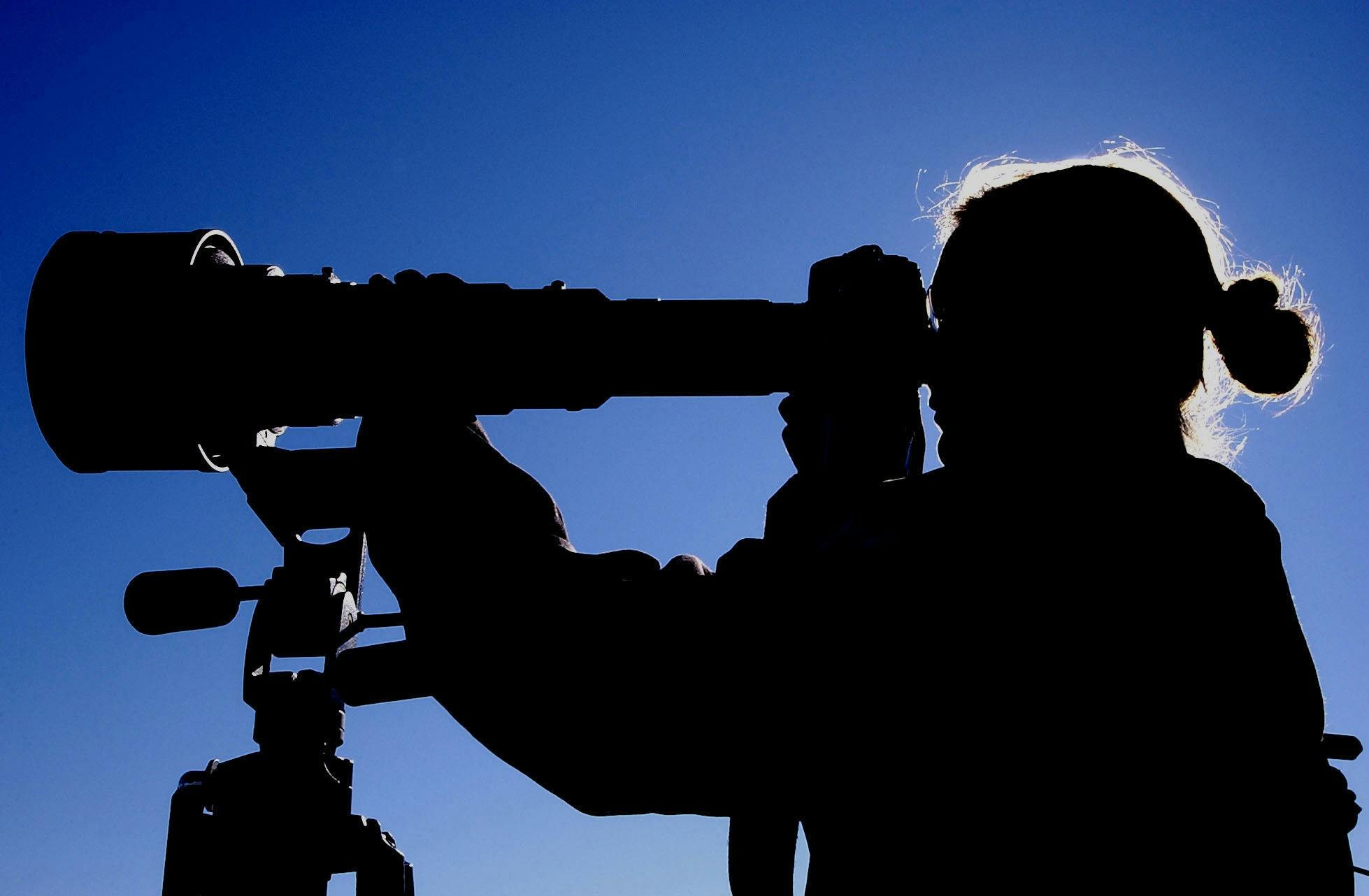 Conducting a feasibility study before starting a business is as important as the business itself. Let me give you a little story at this point, there used to be this store very close to where I live, the owner of the store opened so we could patronize her business instead of going long distances to get goods, but many are times we would have walked past her store and go to town to get what we needed, or buy whatever we needed from town. Well, we were all surprised to see a once fully loaded, highly packaged and captivating store go dry like the desert.
When I analyzed what happened with her business, I discovered she ran out of viable stocks and most of her goods were expired because she stocked in large quantity for a community of just about 6 families, much worse, it's located in a closed street, where there is little or no external links to her business. After battling for about half a year, then she closed down, well, if there's one thing some people will thank this woman for, it was the generosity she showed by selling the rest of her goods at very cheap rates, lesser than how much they cost. That is how tragic it could get when you fail to conduct a feasibility study.
Here are some feasibility study strategies you should consider
Analyzing those who will be buying your products
You should have a target for the consumers of your products. You shouldn't just step out and start selling things on gamble and chances. It's not like you shouldn't expand the reach of your business to different categories, but you need to get major consumers and start making or selling products that suite their needs. You could decide to start selling diapers for nursing mothers, but in as much as nursing mothers are your target customers, they are the majors, you could now, decide to sell sanitary pads and other baby products along with it. Remember, that's only one example out of many that exist, check out with your own type of business
Analyze where your business sells most

Knowing where your business sells most is very crucial in making a decision before embarking on any business idea.

Failure to have a clearly defined geographical area where your business sells best will lead to an eventual crash. While some places are not just good for most business, some are only not suitable for some particular ideas and some come with high potentials. However, you only need to recognize your own land of sustainable opportunity
Accessibility of consumers to your choice of location
By accessibility, you should be talking about the ease at which consumers get to you and buys your product. If your products are available, but not accessible, it will be a total turnoff for existing and potential consumers. Therefore, you must locate your business where it is best accessible
Analyze who your competitors are and how can you beat them?
This might be a very technical aspect of feasibility study, and whether you like it or hate it, no matter how long you might capitalize a zone or niche, you should brace for competitors. That's for an existing enterprise. It's even more difficult for a firm that's just starting.
A lot of people omit the threats from competitors and fail to consider the impact they have on their prospects for survival. Failure to recognize that competitors are real is the beginning of your fall as a business owner.
Trying something like spying is not a bad idea towards achieving this, you might decide to spy on your competitors and consider why they sell at the rate at which they do. Consider what their core weaknesses are and what you feel they're probably not doing well and why you may stop patronizing them if you were a customer, that's your own unique selling point, adopt it.
Knowing the business trends in your immediate environment
Knowing the flow of business is very important, but one needs to be careful with what I call the resurrected trends, these are ideas that came and had a short term popularity and were gone, but can still be relevant in our contemporary world. As good as it may seem to want to revisit such ideas, be careful to research note the reasons behind the failure of such an idea to pass sustainability and how you can improve on them, so that it looks like a better version of it. Read also… Using business trends to make decisions
Watch out for business policies and laws that could harm your business
Potentially huge businesses have closed down in the past because they fail to understand the policies that guide doing business in any particular State, Province or Region. Some laws can be fatal and lethal to the existence of your business.
For instance, certain products might have been barn at your desired location, you should find out about these business policies, so as not to get chocked after investing so much in establishing your organization's site.
Analyze the needs of your potential consumers
This is very important, as it tells you a lot about the major challenges of that society and how you can better meet their needs. No matter how brilliant or intelligent you might think you are, don't assume for your customers.
The most difficult creatures to impose things on or get hold on are humans, so you need to do what they want at any specific point in time. This is different from someone telling you not to listen to what people say about you, trust me, in business, you not only listen to what they have to say, you do what they want and say
Conduct your research and survey
You might decide to raise a business survey and start out by asking your potential consumers about how they feel about a product you're about to offer them? Now, this might not be done directly, a good way of doing this will be to provide samples to selected key individuals, this may be a bit tedious, but in the end, you shouldn't have a regret. Make sure you get feed backs from them about how you can better serve them. Also, don't make the mistake of limiting your survey, it depends on your target customers, but you should consider extending the strength of your survey, as you're planning to expand and have a broader scope in the future.
However, always remember that, acting on some sides of these ideas and ignoring the others may not really work and may leave some loopholes in the future. A combination and step by step thread through them will sure bring greater results.
The key to a successful entrepreneur is persistence, perseverance, resilience and consistency

💪🏿
Author: premzyblog